Playing Windows games on Ubuntu with Wine
Home Fermentation
Wine's parameters are accessible by running the winecfg program (Figure 3), which lets you configure execution options – including the system being emulated (i.e., Windows 7, Windows XP, Windows 98, etc.), sound options, system libraries, storage drives, graphics options, and others – in a convenient and helpful GUI.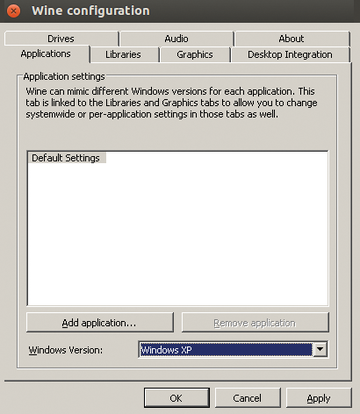 Application Installation
All you need to do now is install a program – in this example, Macromedia Flash MX [5] (Figure 4). To begin, download the Windows executable to your personal directory and locate it with your file browser. In this case, the file is called flashmx_trial_en.exe . Right-click it and choose Open with Wine .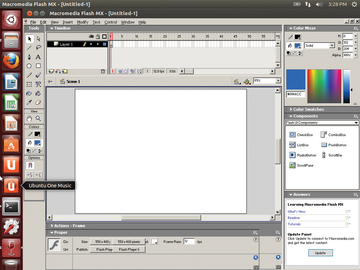 This step starts the installation wizard (Figure 5). If it did not work, you should open a terminal window and navigate to the directory in which the file is located. In this case, type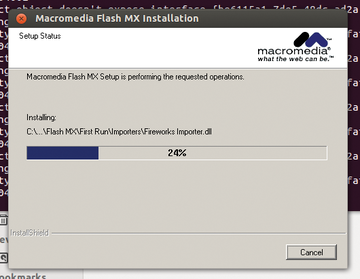 cd $HOME/Downloads/
to move into your Downloads directory and then type
wine flashmx_es.exe
to see whether an error displays. Once the installation window comes up, you can proceed with the installation.