Linux Mint 17.2 + Kubuntu 15.04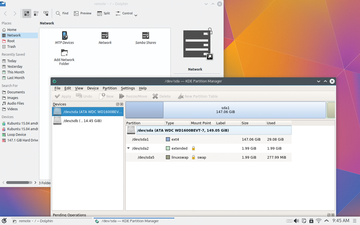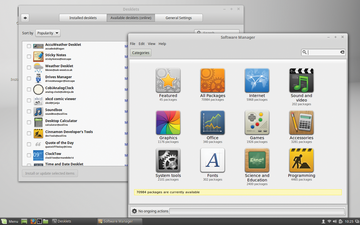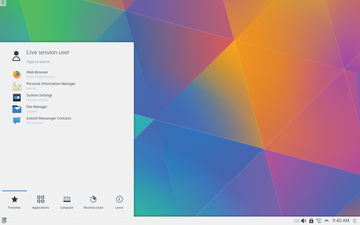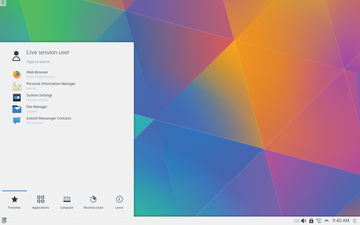 This month, on our double-sided disc, we have the latest version of the most popular Ubuntu derivative, Linux Mint 17.2 Rafaela, and the newest version of Kubuntu, 15.04 "Vivid Vervet."
On side A, you'll find the 64-bit version of Linux Mint, code-named Rafaela, complete with the Cinnamon desktop and all the software available in the Ubuntu repositories.
Side B comes with the 64-bit version of Kubuntu 15.04, a full-fledged Ubuntu optimized with the innovative KDE Plasma 5 desktop environment.
Linux Mint 17.2
Cinnamon 2.6
Full UEFI support
Improved Nvidia Geforce drivers
Fully compatible with Ubuntu 15.04 repositories
LibreOffice 4.4.3
Kubuntu 15.04
KDE Plasma 5.9.0
Powerful Plasma desktop
Kontact life organizer (email, calendar, notes…)
KDE IM for Skype, Facebook chat, Google Talk, etc.
Muon package and update manager
This DVD is a double-sided Live disc. You can try out the operating systems on the disc without installing anything on your computer. You can later install Mint or Kubuntu from the Live desktop.
This DVD has a label on side A of the disc, so if you want to run Linux Mint, the side with the label should be facing up in the tray. If you want to use Kubuntu, you should insert the DVD in the tray with the label side facing down.