Ubuntu 13.04 "Raring Ringtail" 32- and 64-bit editions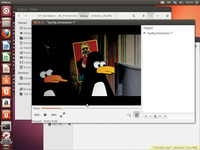 Ubuntu 13.04
The DVD included with this issue comes with 32- and 64-bit versions of Ubuntu 13.04 "Raring Ringtail."
The latest version of Ubuntu reveals still more of Canonical's vision for a powerful and easy-to-use, web-oriented desktop. The latest Ubuntu offers seamless integration with online photo archives, easier access to social networking tools, and quick desktop search for resources at Amazon and the Ubuntu store.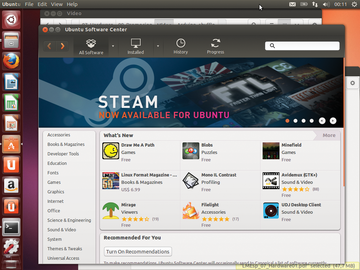 This DVD is a double-sided disc. A DVD device always reads the side of the disc that is facing down. This DVD is labeled conventionally – the label you see as you place the disc into the tray applies to the data on the opposite side. If you are installing Kubuntu, the Kubuntu label should be facing up in the tray.